The new GO! Insect Repellent with DEET was debuted at BMEX 2019. The newly repackaged products were available for sale in the aerosol and pump spray versions and patrons got to learn about the active ingredient, DEET, which effectively repels mosquitoes and other biting insects for up to 8 hours. Customers who purchased GO! at the exhibition were able to take advantage on big savings exclusively on offer at the GO! booth at BMEX 2019 over regular retail prices and received a free GO! tote bag with purchase.
Also at the GO! booth at BMEX 2019, patrons were excited about the opportunity to play a game of mini golf. This was enjoyed by the young and young at heart! Patrons who could score a hole-in-one received free prizes compliments GO! Insect Repellent – a pedometer for adults and sunglasses for children.
Scroll through the photo gallery for a glimpse of all the fun that was had at the GO! booth this BMEX.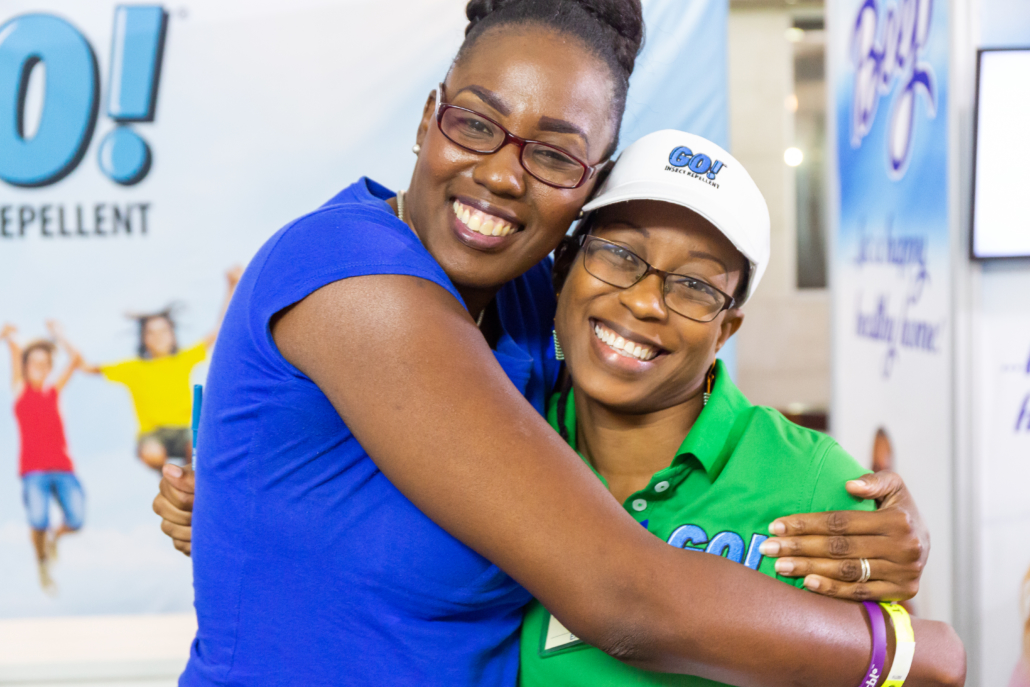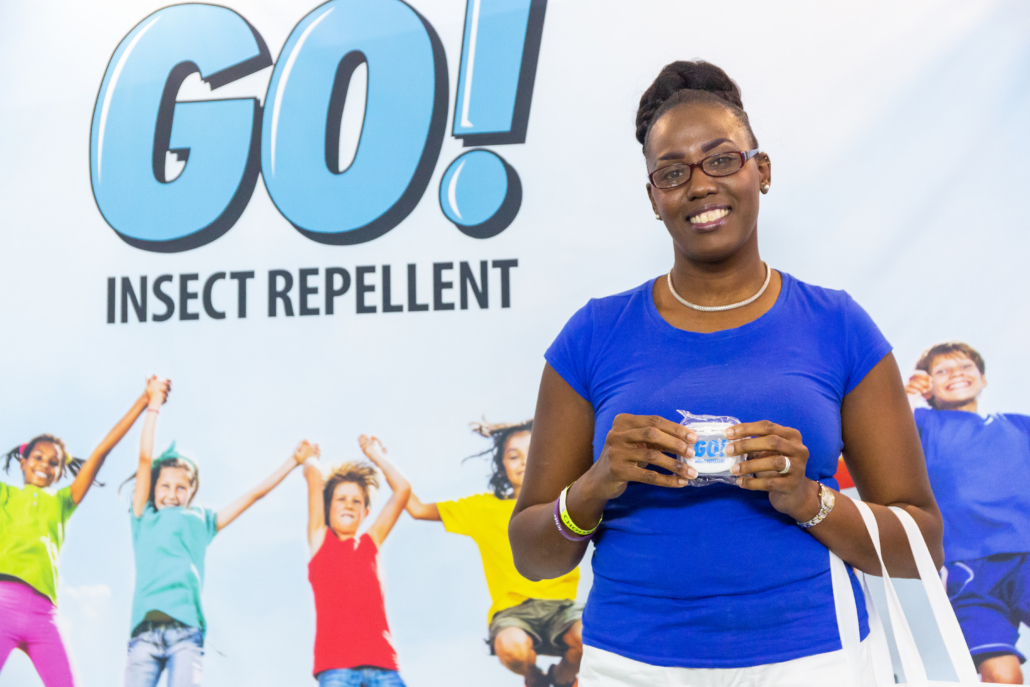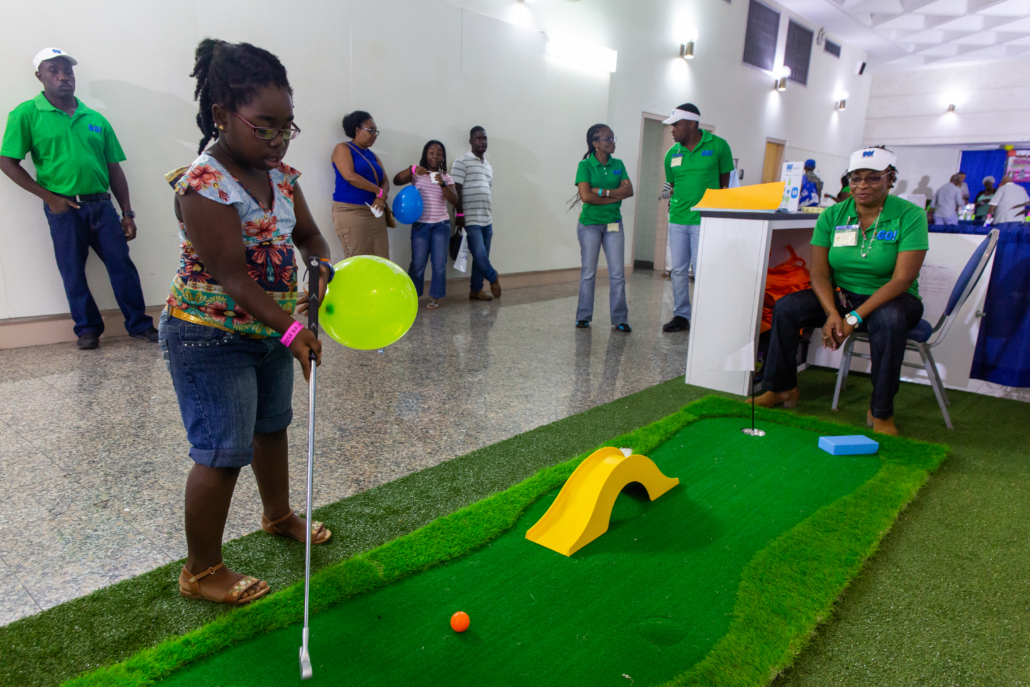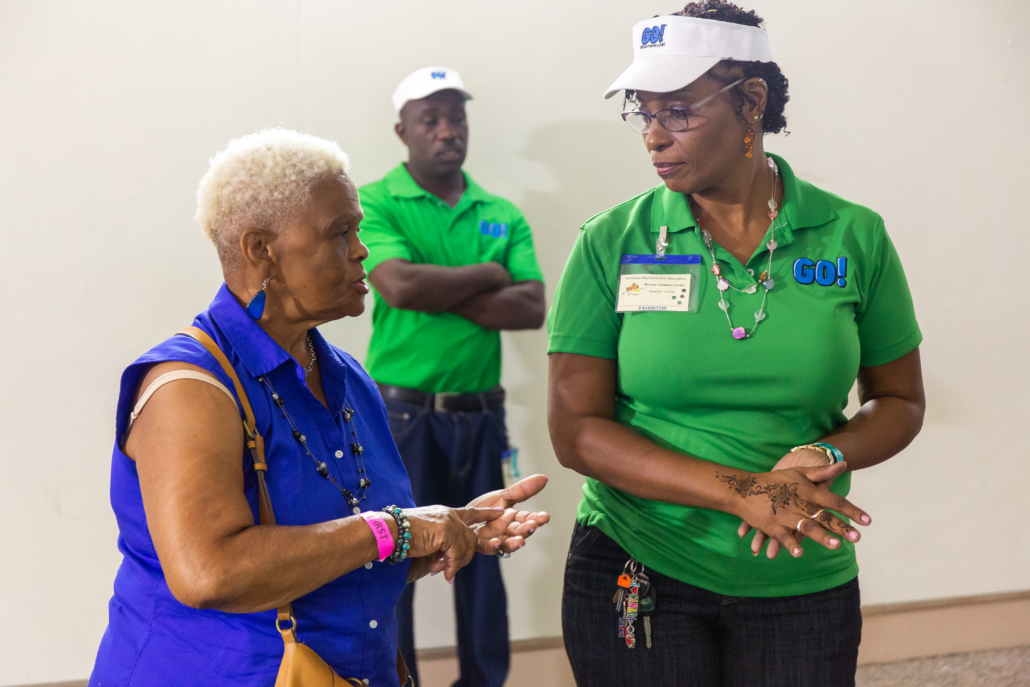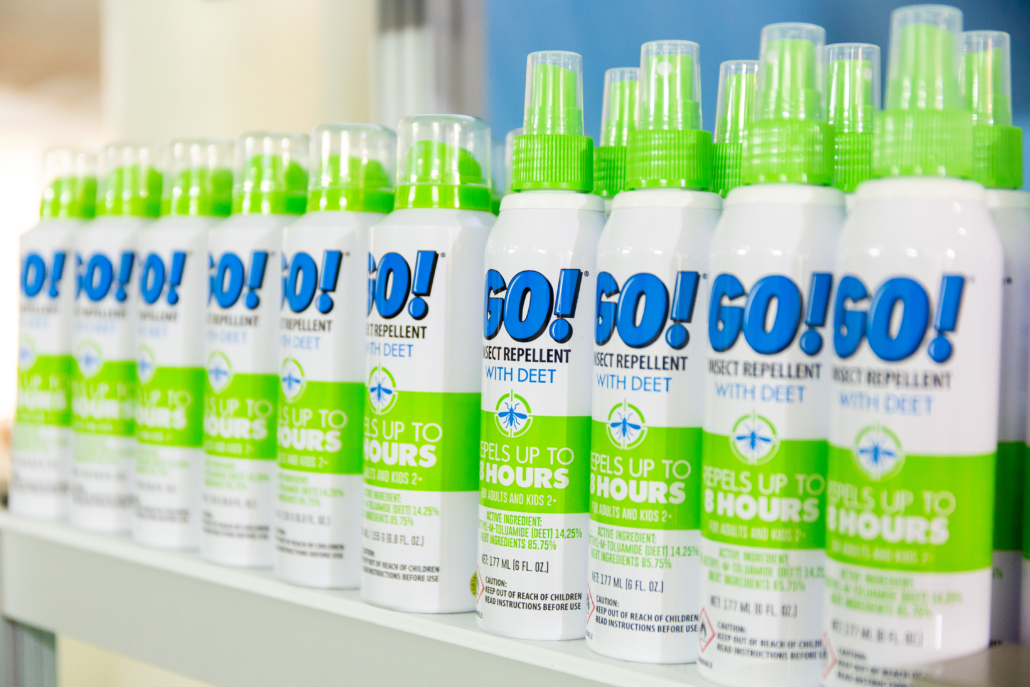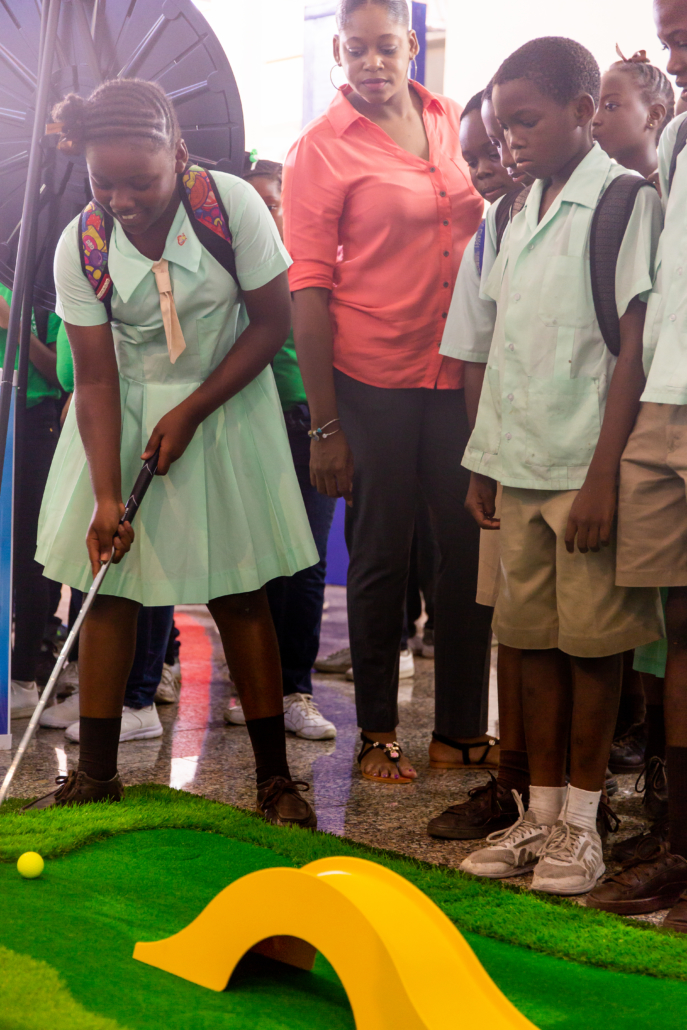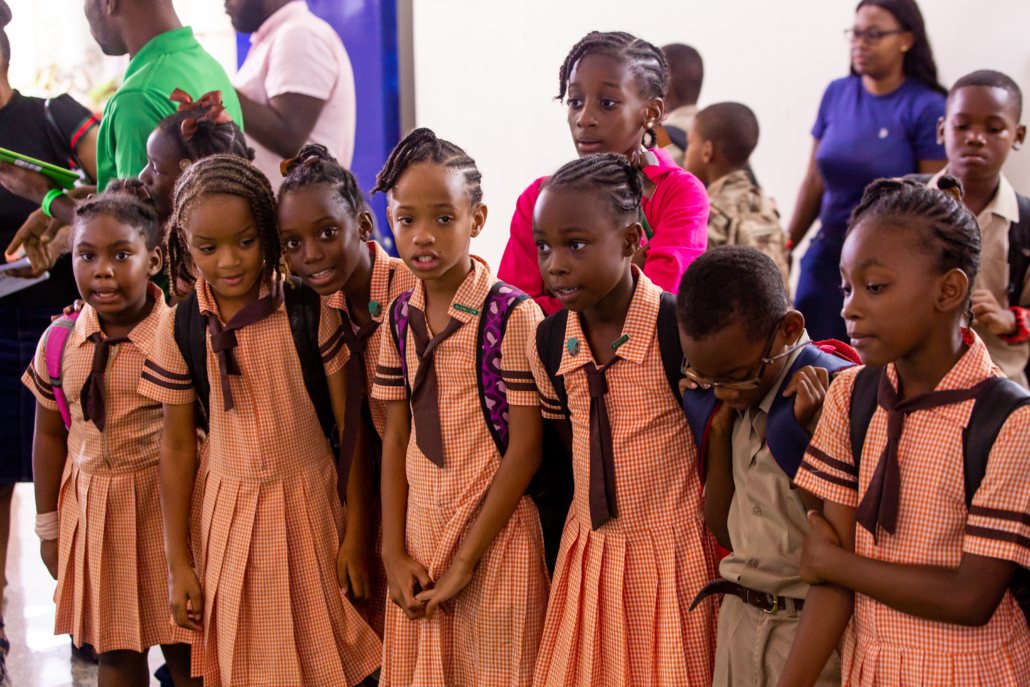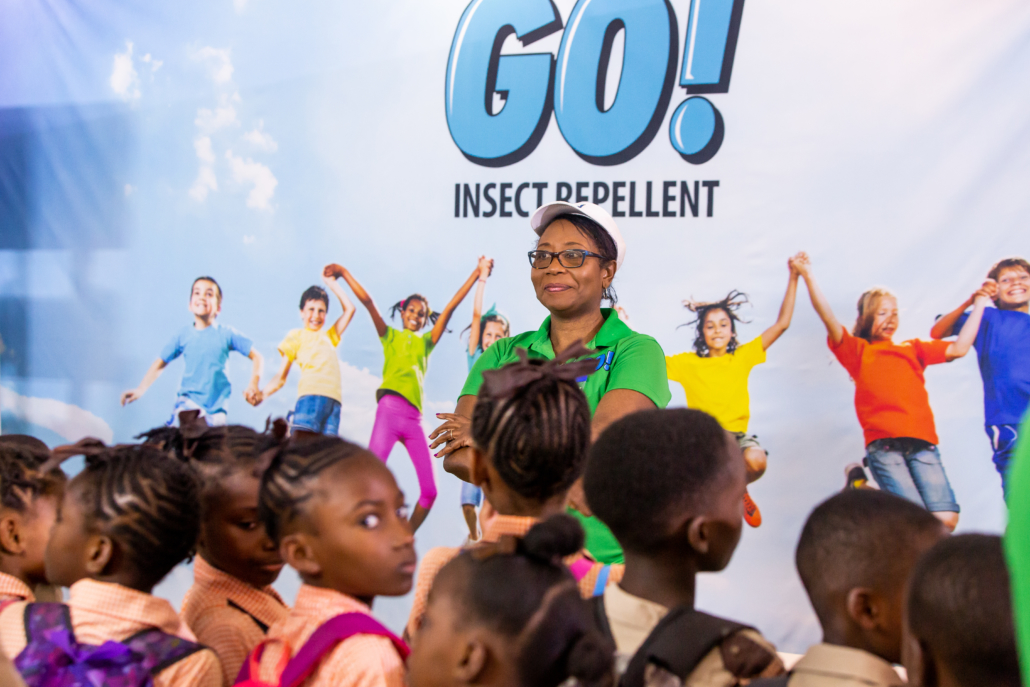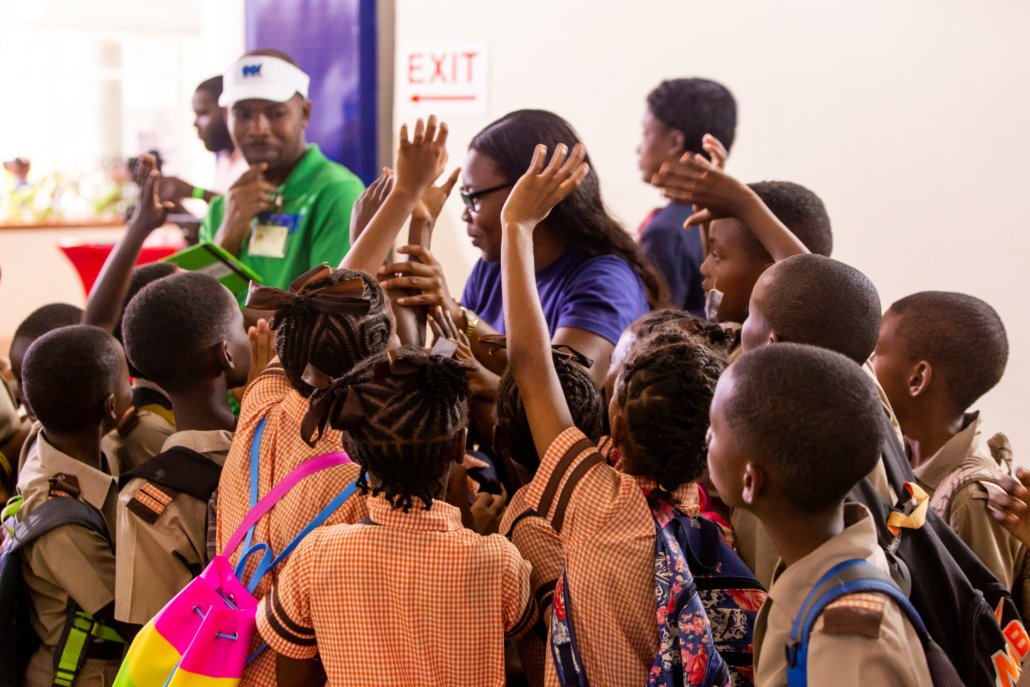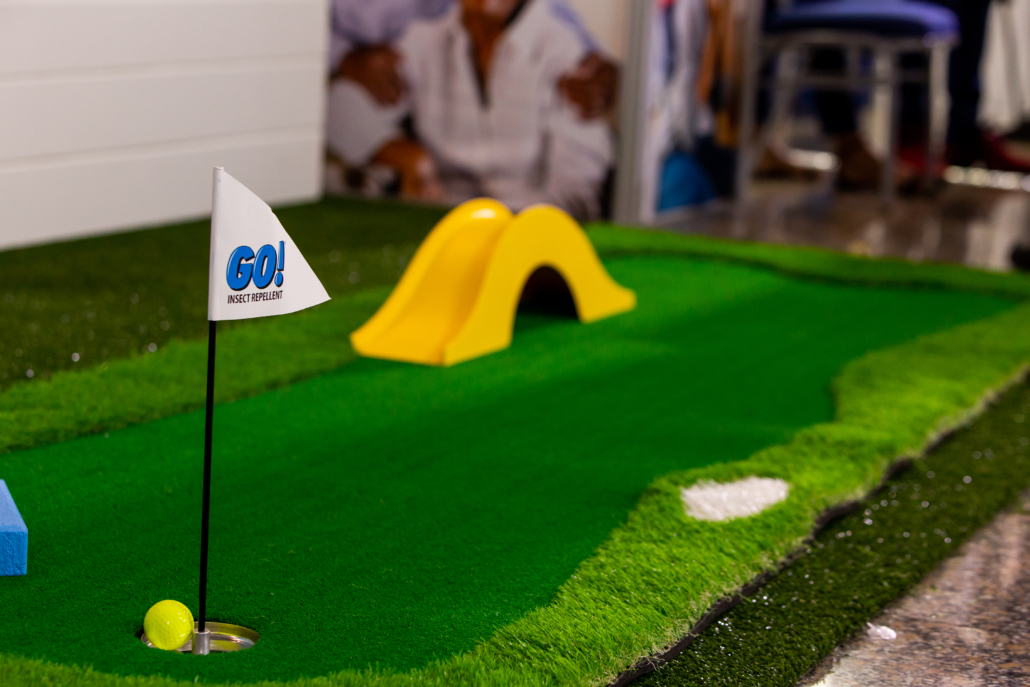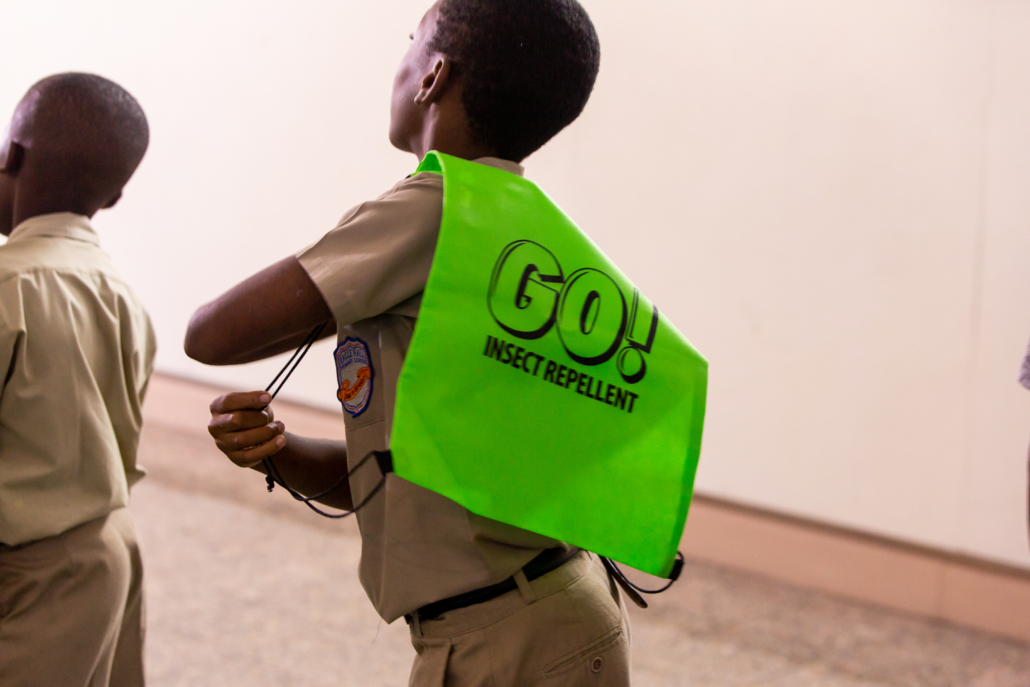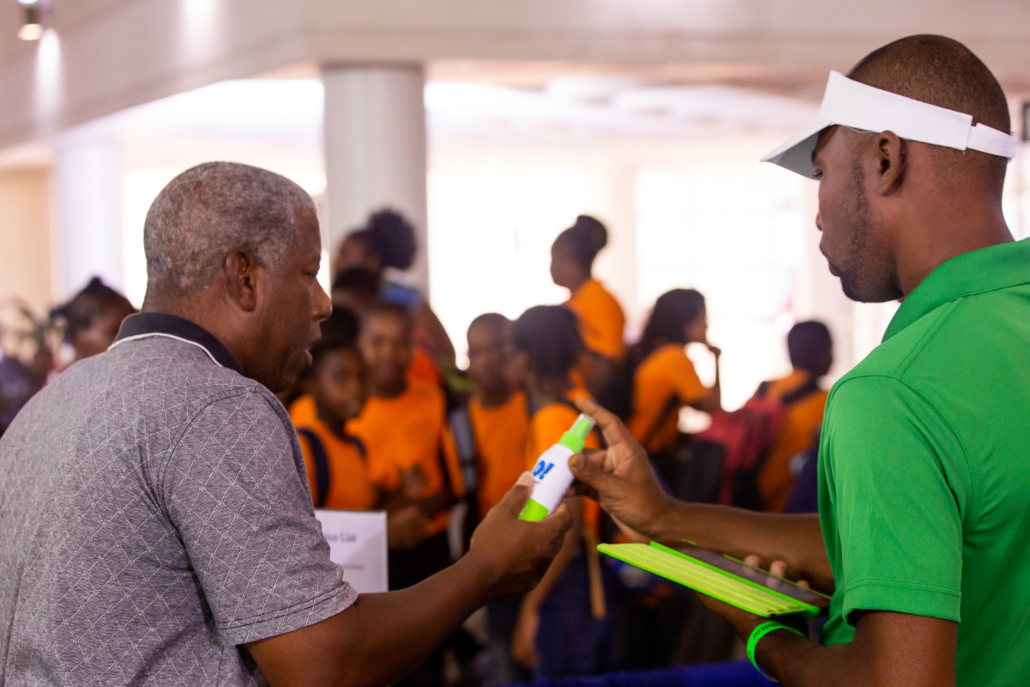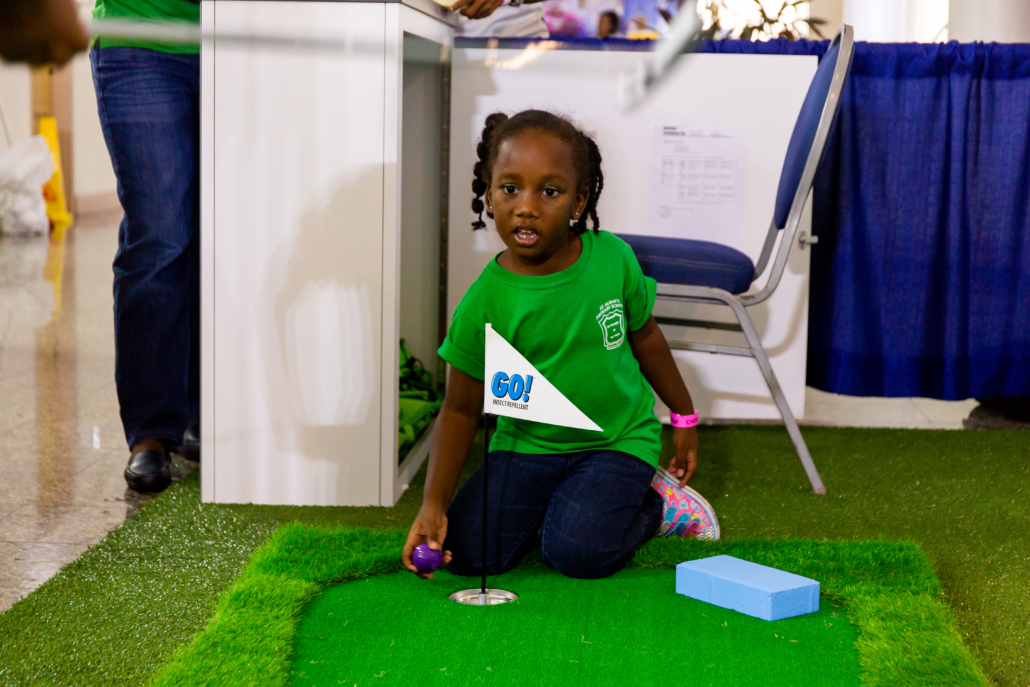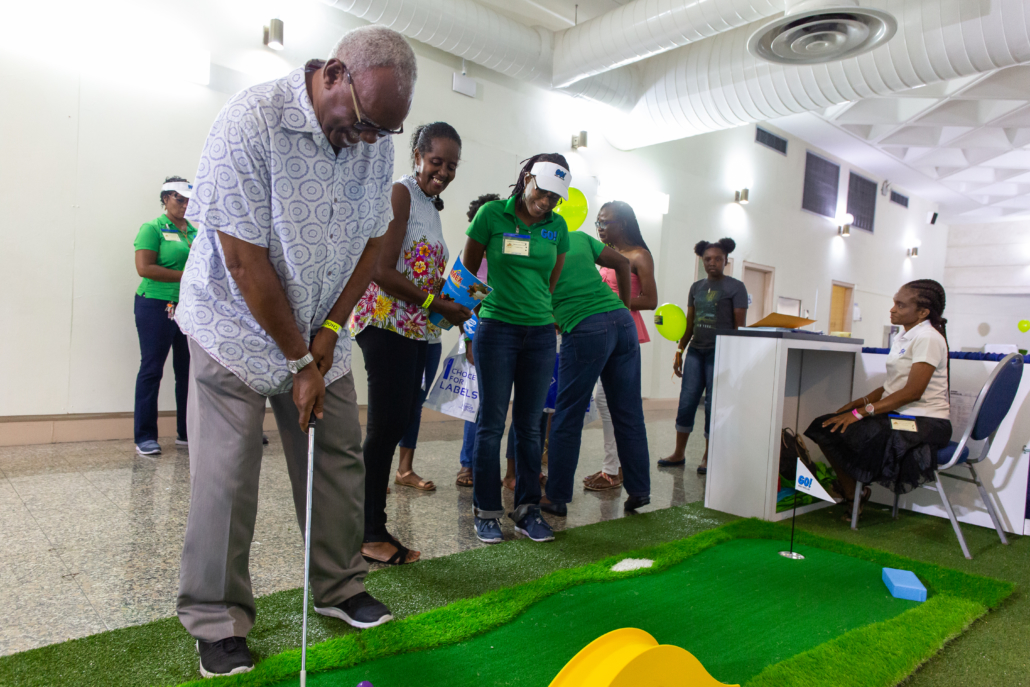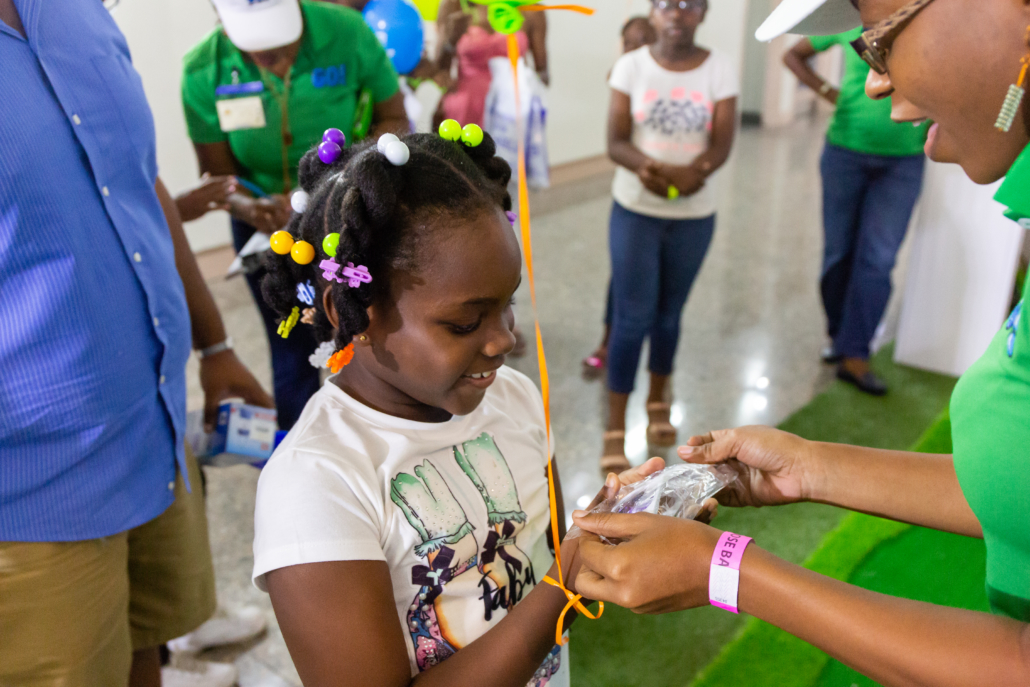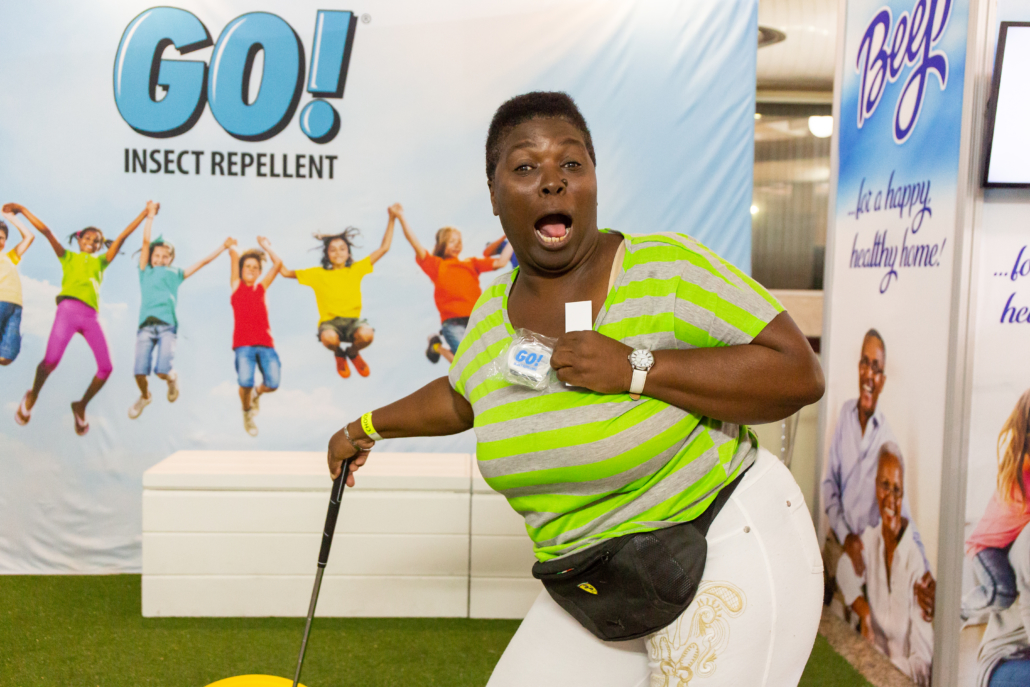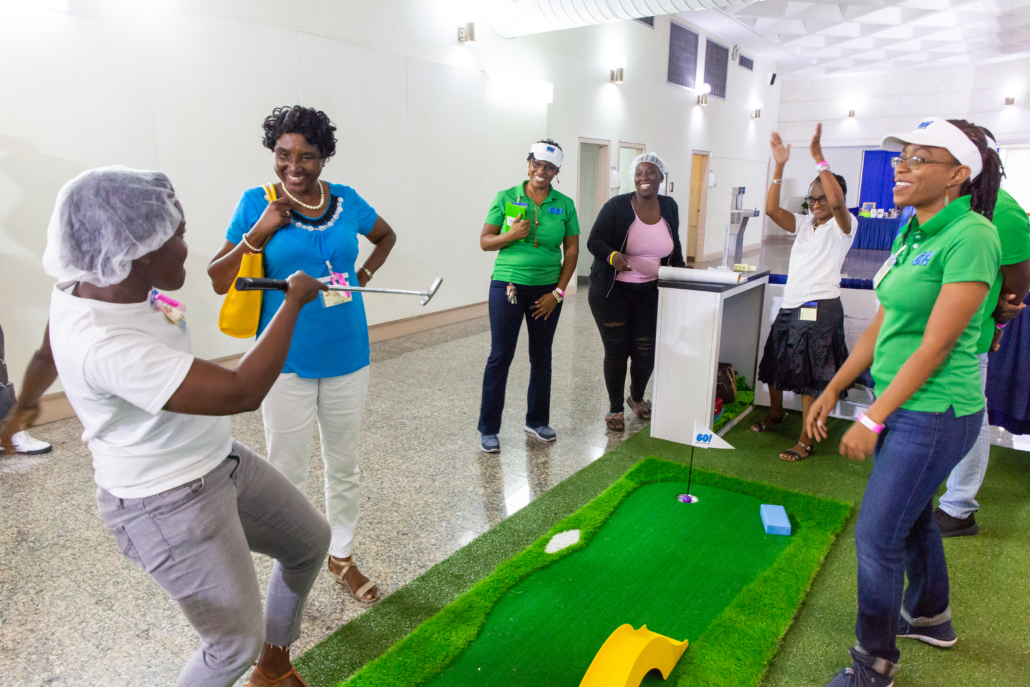 Click below to watch our highlights video.
Special thanks to the employees of McBride Caribbean Limited and Hanschell Inniss Ltd. who volunteered over the course of the weekend to serve customers at the GO! booth at BMEX 2019.